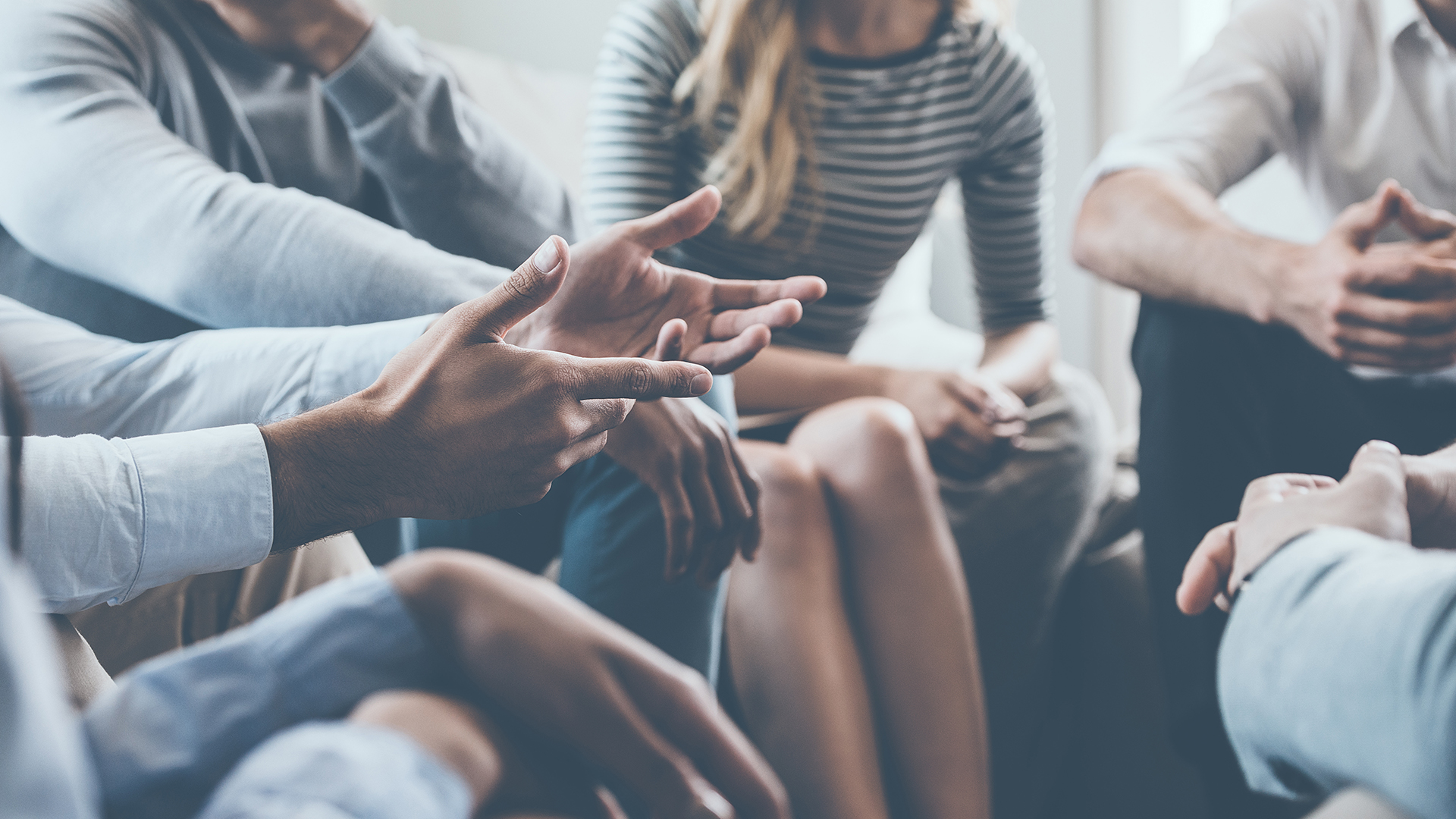 The Leadership Design Alliance supports transformative leaders. Our programs gather like-minded professionals who are resolutely committed to truth-telling, leading with integrity, the magic of possibility, fun, and meaning making.
Leadership Design Teams (Mastermind Groups)
Whatever you choose to do or create, it will require your passionate commitment. What if you had your own team of unbiased listeners who will ensure that you translate your greatest dreams into action?
That's exactly what your Leadership Design Team will do. Team members meet regularly to support each other and fearlessly encourage ideas and dreams. Together, you and your cohorts will banish self-imposed limitations in search of inspiration and courage. How might it feel if you could fearlessly bring greater meaning into your life and into your work?
Organizational Health Coaching & Consultation
Is your organization delivering on its purpose? Do your team members trust each other? Are your employees committed to and passionate about their work? Does your leadership style create space to explore ideas? Can you articulate your vision to inspire yourself and others?
In partnership with the Team Clock Institute and certified organizational health consultants facilitate the reflection process so you can...
Celebrate successes

Understand why you were successful

Identify stumbles and failures

Learn from those missteps

Stay or change course
Personal and Team Leadership Coaching
Success, happiness, resilience and purpose await you.
Whether in transition, designing a start-up, building a small business, or driving a nonprofit mission…opportunities abound and resilience is a requirement. The Leadership Design Alliance's coaching services can support you and your organization as you navigate change, strengthen team performance, clarify your vision, define and live your strategic plan, create a succession plan, nurture a creative and supportive culture, and develop yourself and your team as leaders.